Traces
of Silesian architecture
Excursions
to Upper Silesia
Do you want to visit Upper Silesia, but you don't know how to start?
Do you expect important clients and want to show our region?
Are you planning a trip and want to see something completely different than before?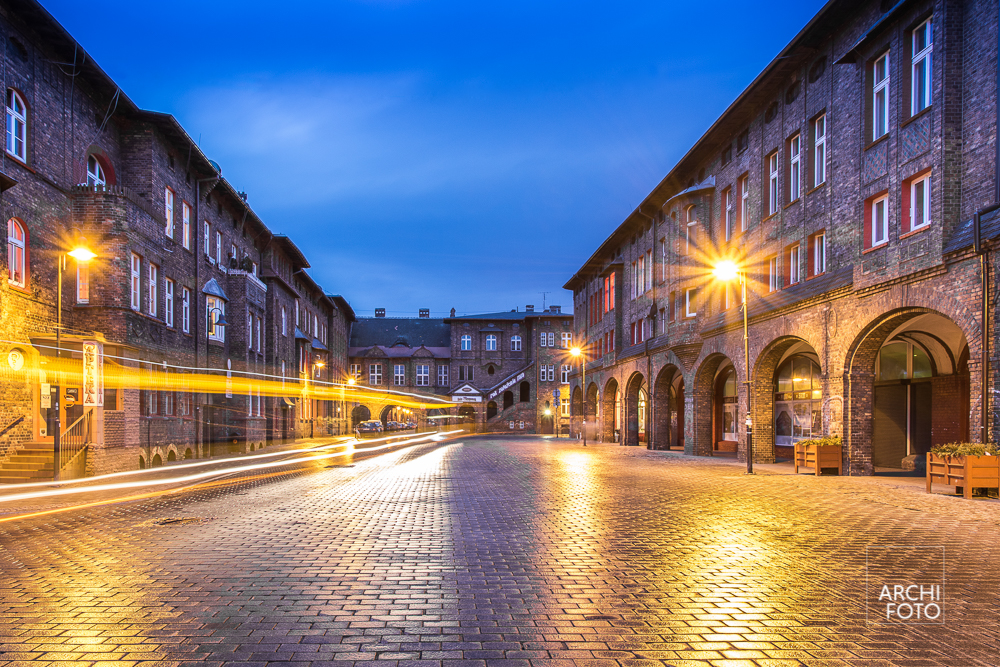 Enjoy an architectural adventure in Upper Silesia!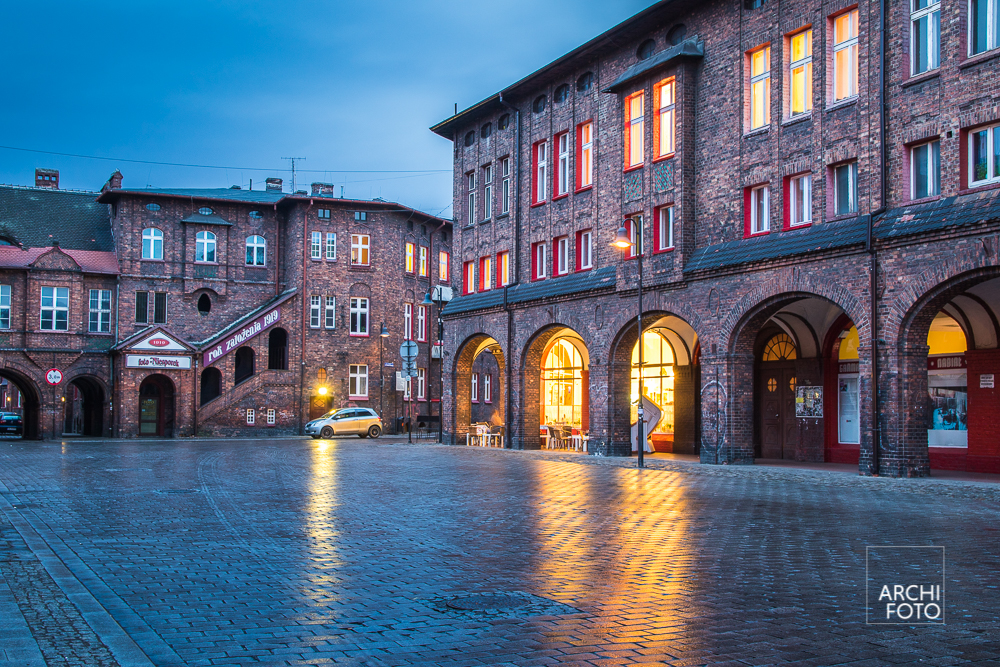 Nikiszowiec
Beautiful, traditional Silesian architecture. To understand Silesia, you have to see Nikiszowiec. Feel the atmosphere of a real estate, which for over 100 years served miners from a nearby mine. Or maybe you will be tempted by a traditional silesian lunch?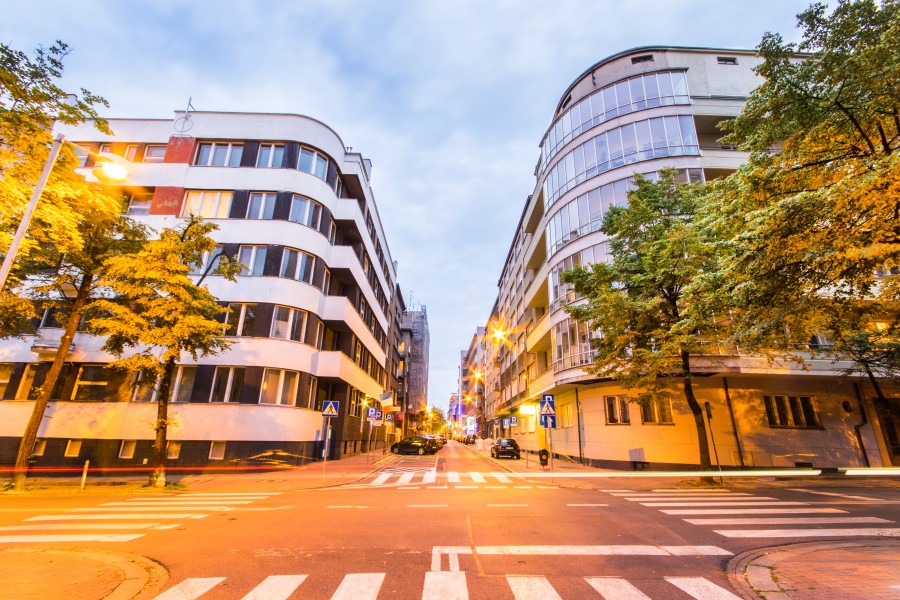 Modernism in Katowice
The architecture of the interwar period is still enchanting. Polish Chicago is waiting to be discovered. During the tour you will see how and why modern architecture was born!
Spodek
Katowice icon. It is amazing that this symbol of the city is almost 50 years old! Despite the passage of time, the silhouette of the building looks very fresh and modern!
The Millenium estate
A brilliant example of post-war modernism. A well-designed place to live for thousands of inhabitants. Corns are waiting to be discovered!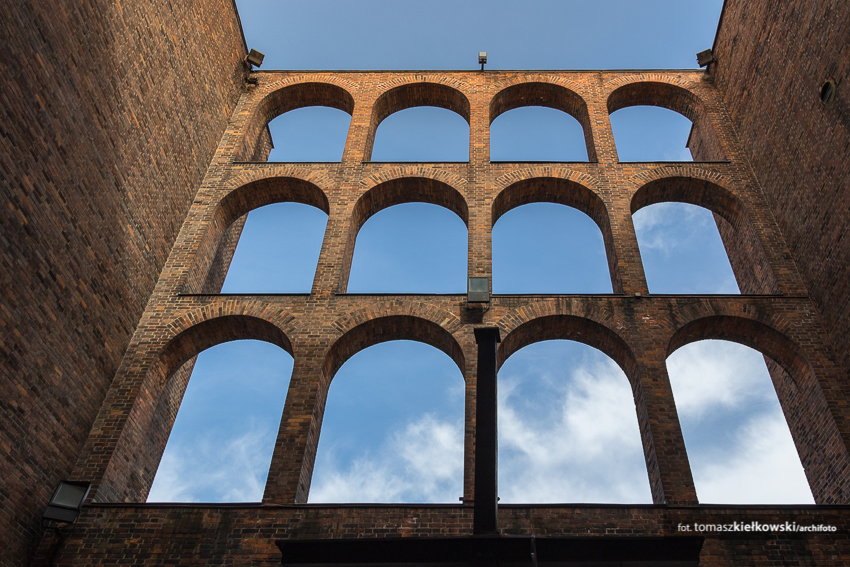 St. Joseph's Church
A modernist pearl on the architectural map of Silesia. The amazing work of Dominkus Bohm continues to impress with its construction. You will find out why this church is called the "painted light temple".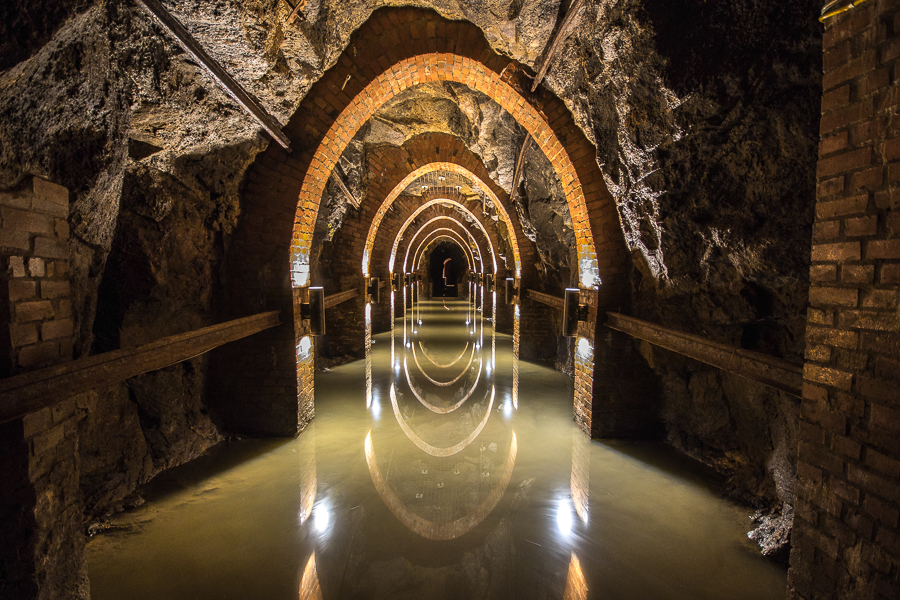 Queen Louise Adit
Experience the longest underground boat trip in Poland. Cruise 1100 meters in the excavations, which are more than 200 years old!
Zone of Culture | Katowice
The NOSPR, Muzeum Śląskie and the entire Cultural Zone are a new face of Katowice. Well-designed buildings, which were erected on the grounds of the former mine, is a place for which the inhabitants of the city have been waiting for a long time.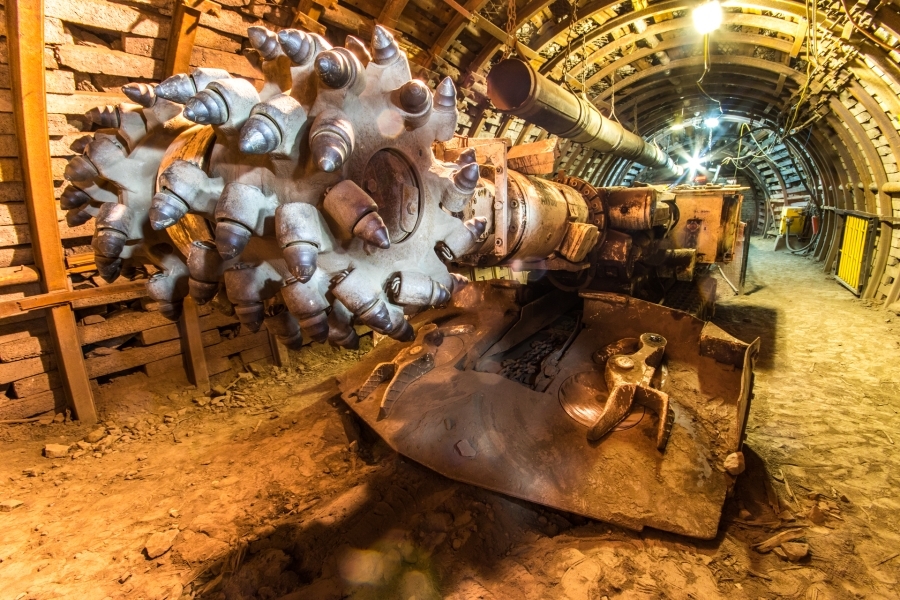 Guido Mine
Go down 320 metres underground in an original mining lift and enjoy the mining excitement! After sightseeing, make sure you visit the lowest located pub in Europe. Yes, 320 metres underground you can taste the Silesian flavours!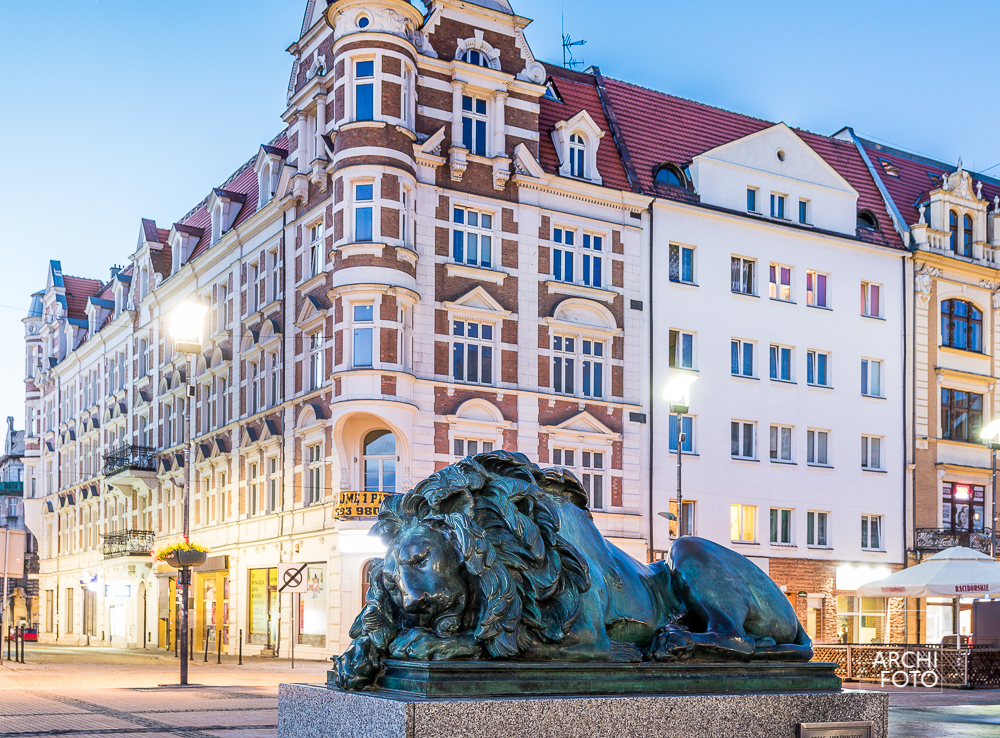 Bytom
All the time waiting to be discovered by you. A city with a fascinating history and unique architecture. Leave the stereotypes behind and go for a walk with a Bytom lion!
A guide with passion. Architectural photographer by profession. Co-author of several publications on Silesian architecture.
Speaks polish, english and silesian. He also guides 320 meters underground in Guido Mine in Zabrze.
I will customize the offer to your needs!